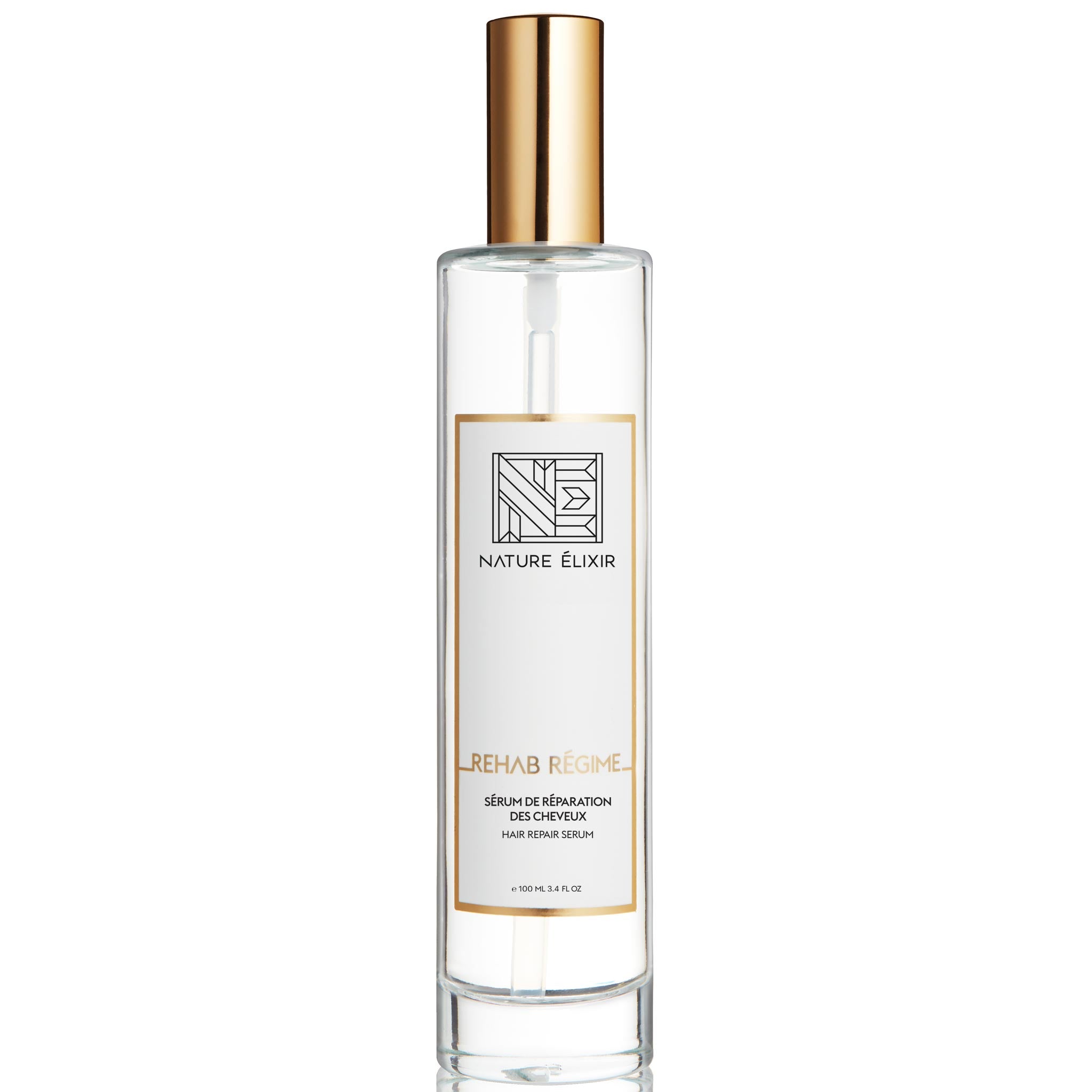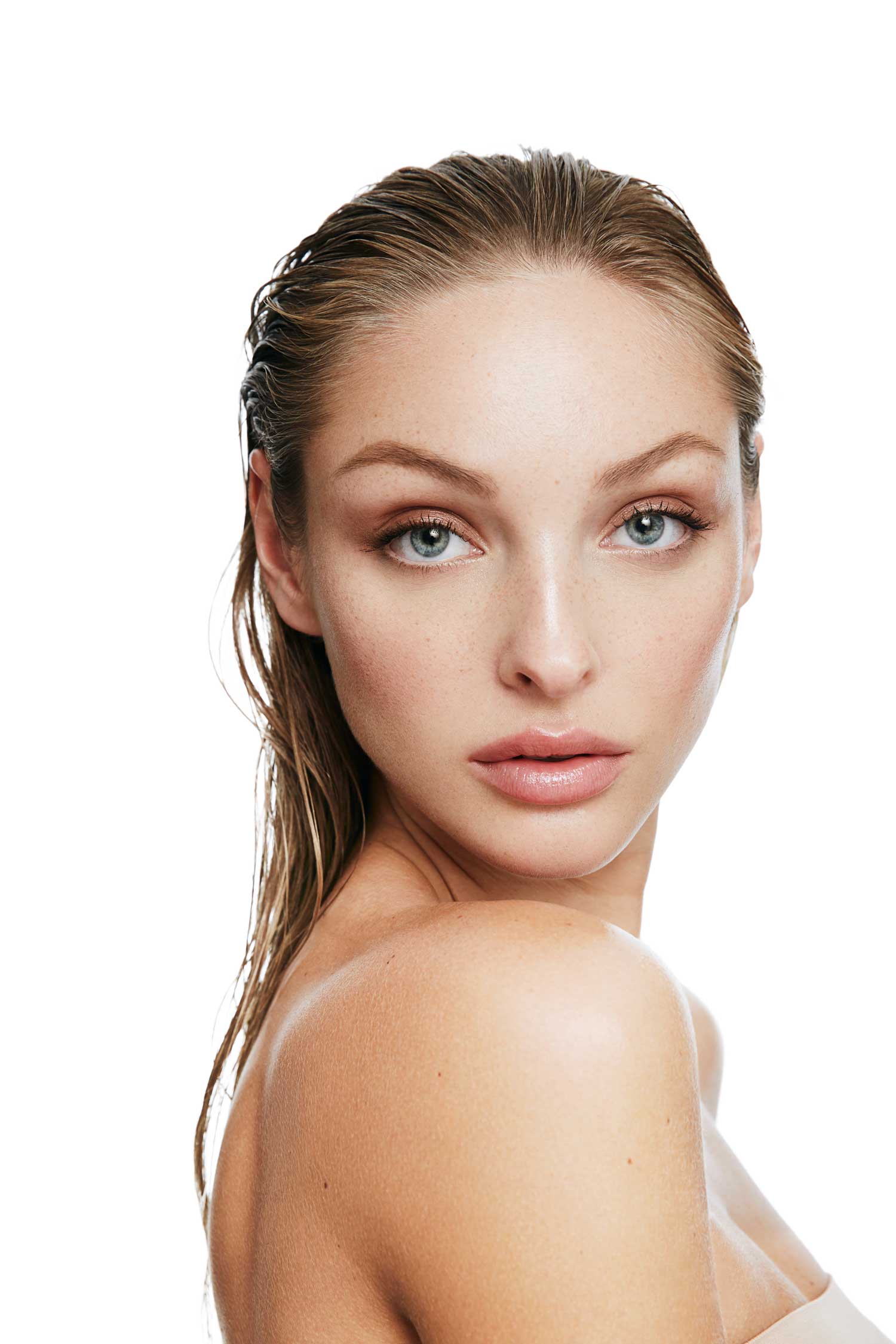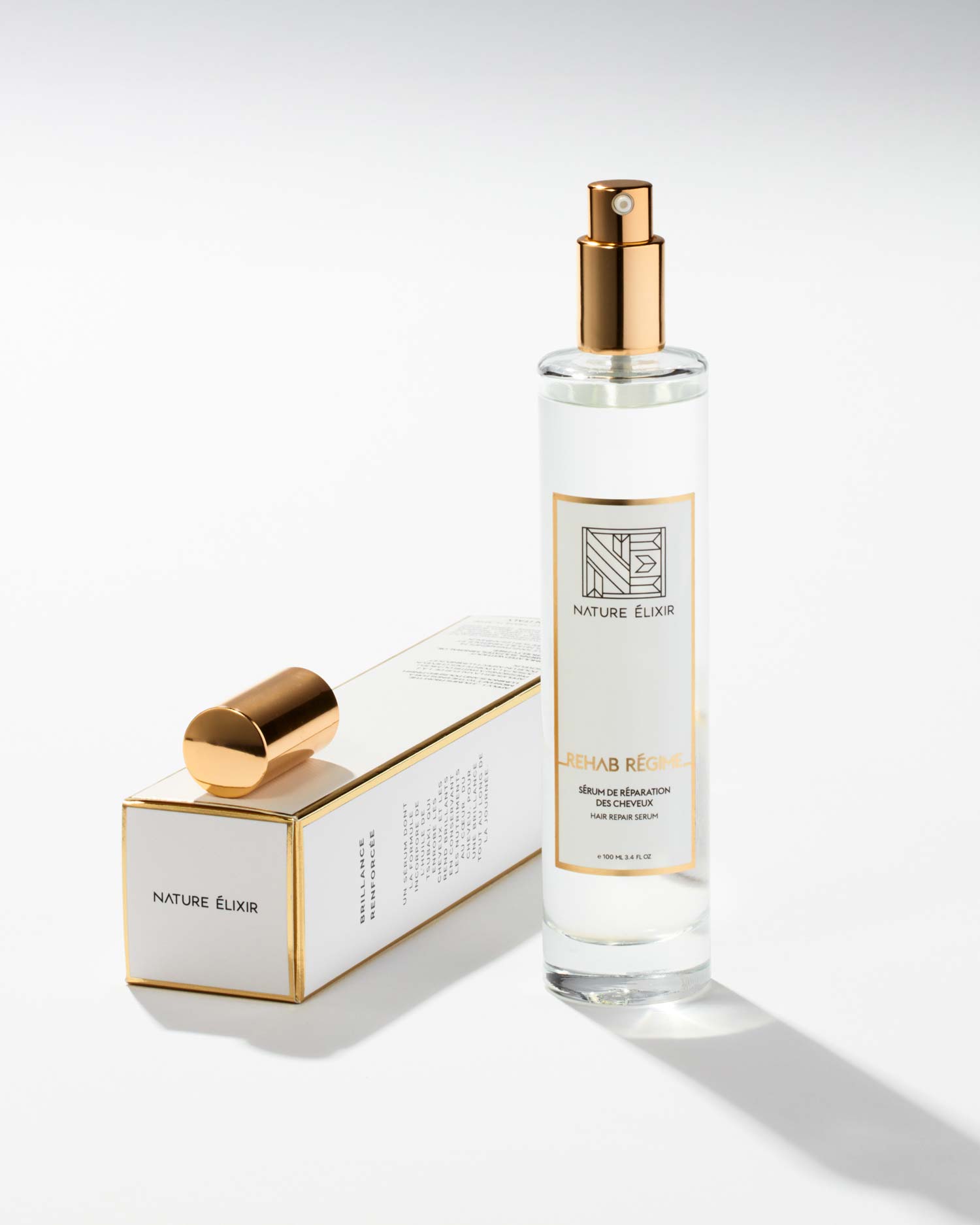 ---
Formulated without parabens, sulfates, mineral oil, and is cruelty-free

Elevated Shine
Bye to damaged and dry hair with Rehab Regime - the ultimate hair serum that's a cut above the rest!
Infused with one of Japan's oldest beauty secrets, Tsubaki Oil, this luxurious elixir will repair and restore your hair, leaving it looking sleek, vibrant, and full of life.
This salon-crafted formula is like a magic potion for your hair, smoothing out imperfections and adding a glass-like shine.
So whether you're dealing with curly hair or looking for a hair moisturizer, damaged hair treatment, dry hair treatment, hair shine, hair smoothing serum, or hair serum for frizzy hair, Rehab Regime has got you covered.
This luxurious hair serum will give you the hair you've always dreamed of with the power of Tsubaki Oil!