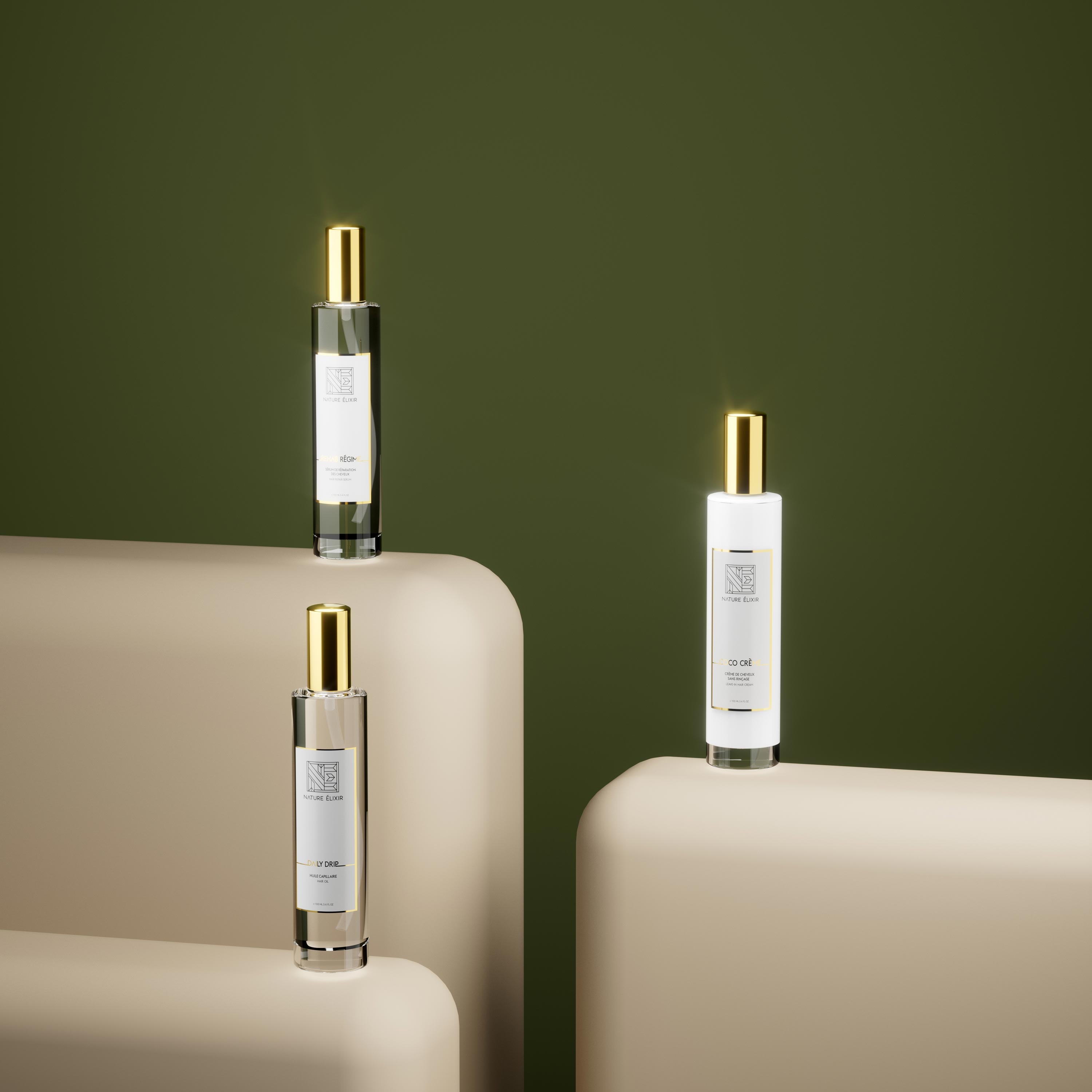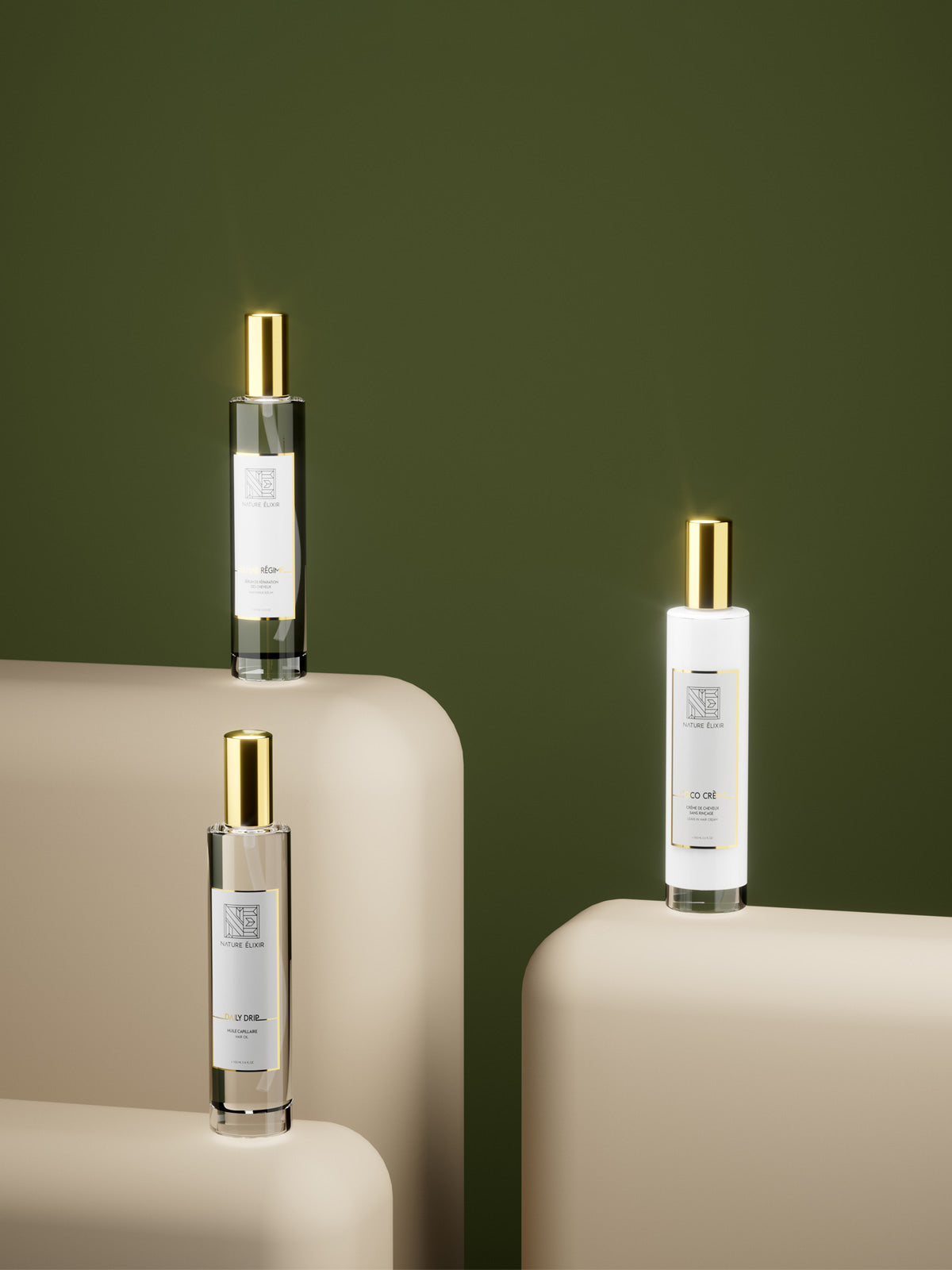 ELEVATE YOUR HAIR TO NEW HEIGHTS
WHAT IF WE TOLD YOU BAD HAIR DAYS WERE OPTIONAL?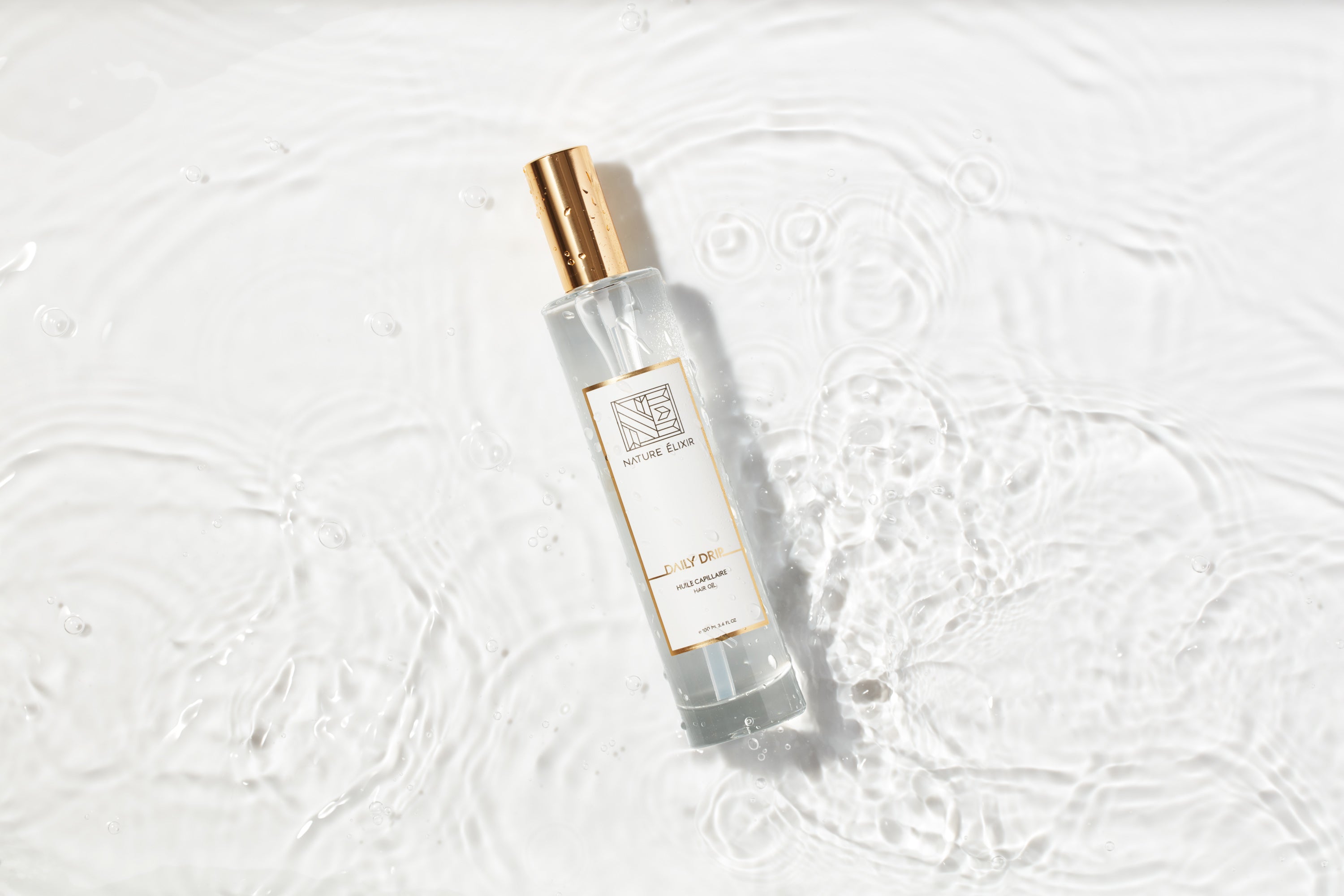 Our Mission
At Nature Elixir, our mission is to revolutionize hair care by combining the wisdom of generations with the finest natural ingredients and Italian craftsmanship.
We are committed to creating salon-quality, luxury hair care products that are affordable, environmentally responsible, and tailored to the diverse needs of our customers
Learn More
Compare
Which product are made for you ?
Need help with hair product shopping?
We've picked our favs & compared them for you.
Purpose
Moisturizes,
Detangles,
Protection from Damage
Nourishment,
Hydration,
UV Protection
Benefits
Moisturize and Detangles Hair,
Improves Manageablitiy,
Protect Hair From Damage,
Adds Shine
Smooths and softens hair,
Adds Shine,
Heat Protection and Enviroment Damage,
Reduce Frizz
Nourishes,
Strengthens Hair,
Improves Scalp,
Prevent Breakage,
Adds Shine
Hair Types
For All Hair Types,
Specially for Fine Hair
Dry, Damaged or Frizzy Hair
Effect on Hair
Moisturize and Detangles Hair,
Smooth, Managable and Protection for your Hair
Smooths and Tames Frizz
Silky and Glossy
Leave it Soft and Shiny,
Deep Hydration and Nourishment
Have a question ? We are here to help.
FAQ's from our customers. If you still have questions, feel free to reach out to our customer support team.
Do you offer international shipping?

Unfortunately, we don't provide international shipping, but feel free to reach out; we might figure something out.
How can I create an account?

There's no need for an account to order, but setting one up, lets you save shipping info and view past orders.
How long does shipping take?

Shipping times vary by location, but we send out orders the same day on weekdays. Expect 3-6 business days for delivery.
What is your return and refund policy?

You can return items bought on our site within 30 days for a full refund, minus shipping charges – no questions asked!
You can contact us through our contact page! We will be happy to assist you.
Our customer support is available Monday to Friday: 8am-8:00pm EST.
Average answer time: 24h