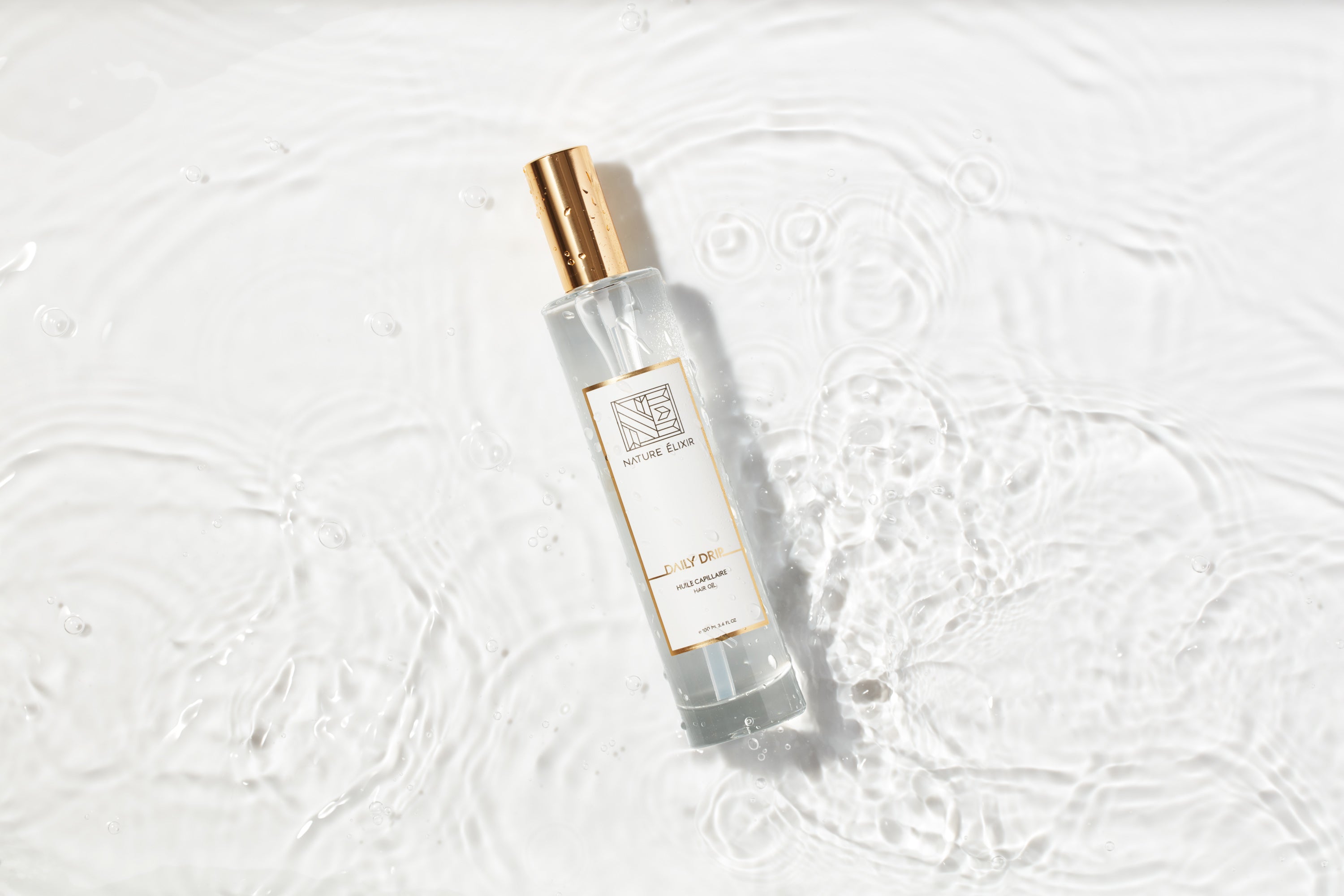 Our Philosophy
To the core
It is our belief that our products should never weigh down your hair, nor should they weigh down your conscience. We've created products by people for people, formulated to simplify your life by being as efficient and power-packed as possible.
An evolutionary line of hair care products you can't afford not to have, it's a journey that starts, and ends, with you.
Our Ingredients
Our Ingredients
With the finest Italian-sourced ingredients free of parabens, sulfates, and mineral oils, you'll quickly begin to reveal the softest, healthiest, and most luminescent hair that you've always wished you could have.

Japonica Root
Japonica Root is a knotweed found in many parts of the world that results in benefits such as rejuvenating and preventing damage to not only hair, but the entire body.
Loaded with vitamins and antioxidants, Japonica Root helps keep dull hair at bay.
Rice Amino Acids
Rice Amino Acids contain proteins from the largely beneficial amino acid, lysine, that delivers strength and health to your hair.

Tsubaki Oil
Tsubaki Oil is a rich source of Omega-6 Linoleic fatty acids, as well as numerous anti-aging polyphenol antioxidants.
This moisturizing ingredient delivers moisture to hair without weighing it down with oil.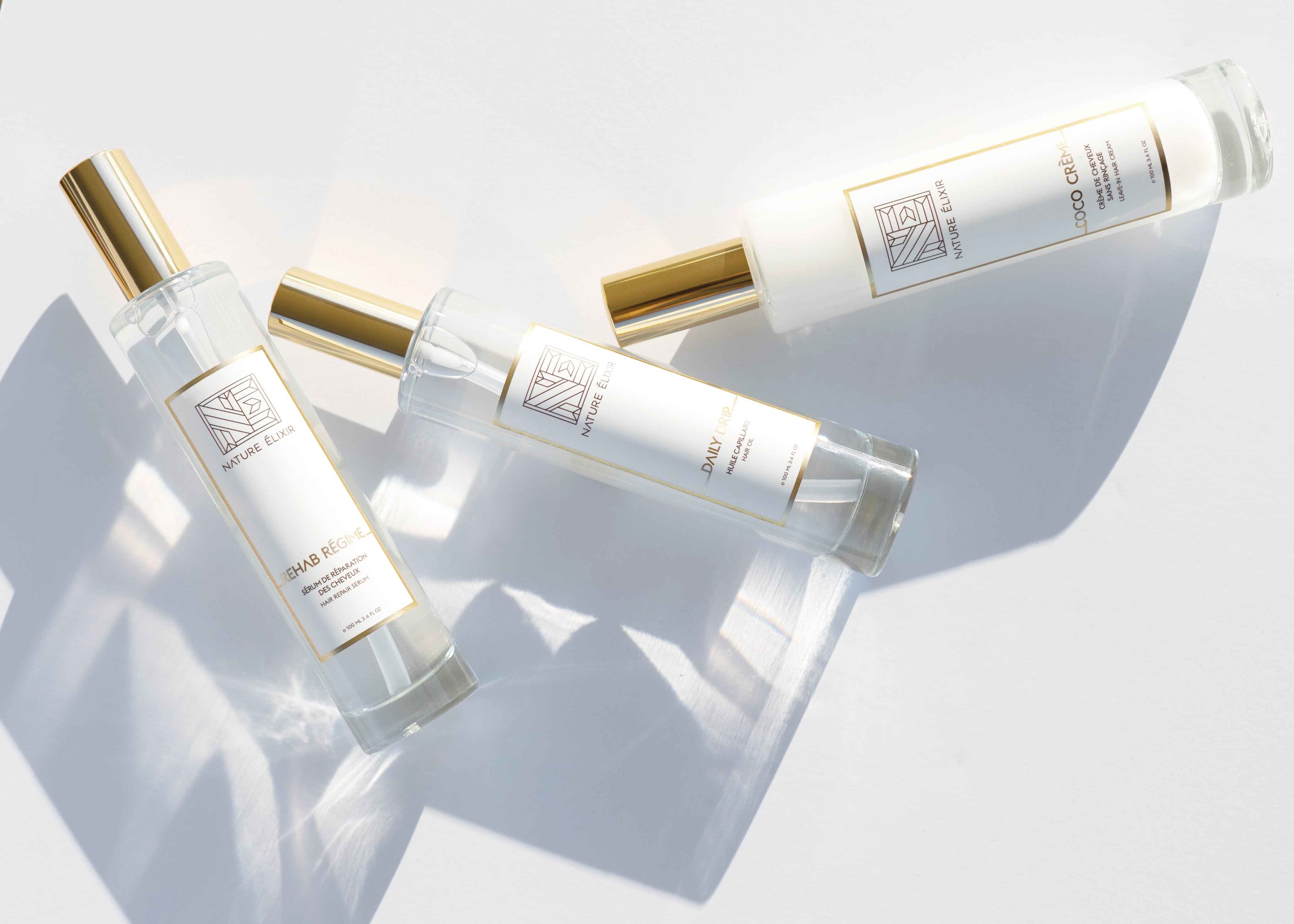 Our Origins
IT ALL BEGAN WHEN...
Our founder and CEO, Maurice is the culmination and embodiment of over three generations of passion for hair care. 
Having discovered his true calling when he was young, he has dedicated countless years, and traveled the world, in order to envision and formulate the finest in personal and unique luxury products to give you your best hair.
A name given by his father, is so much more than just a brand; it is his life and legacy.