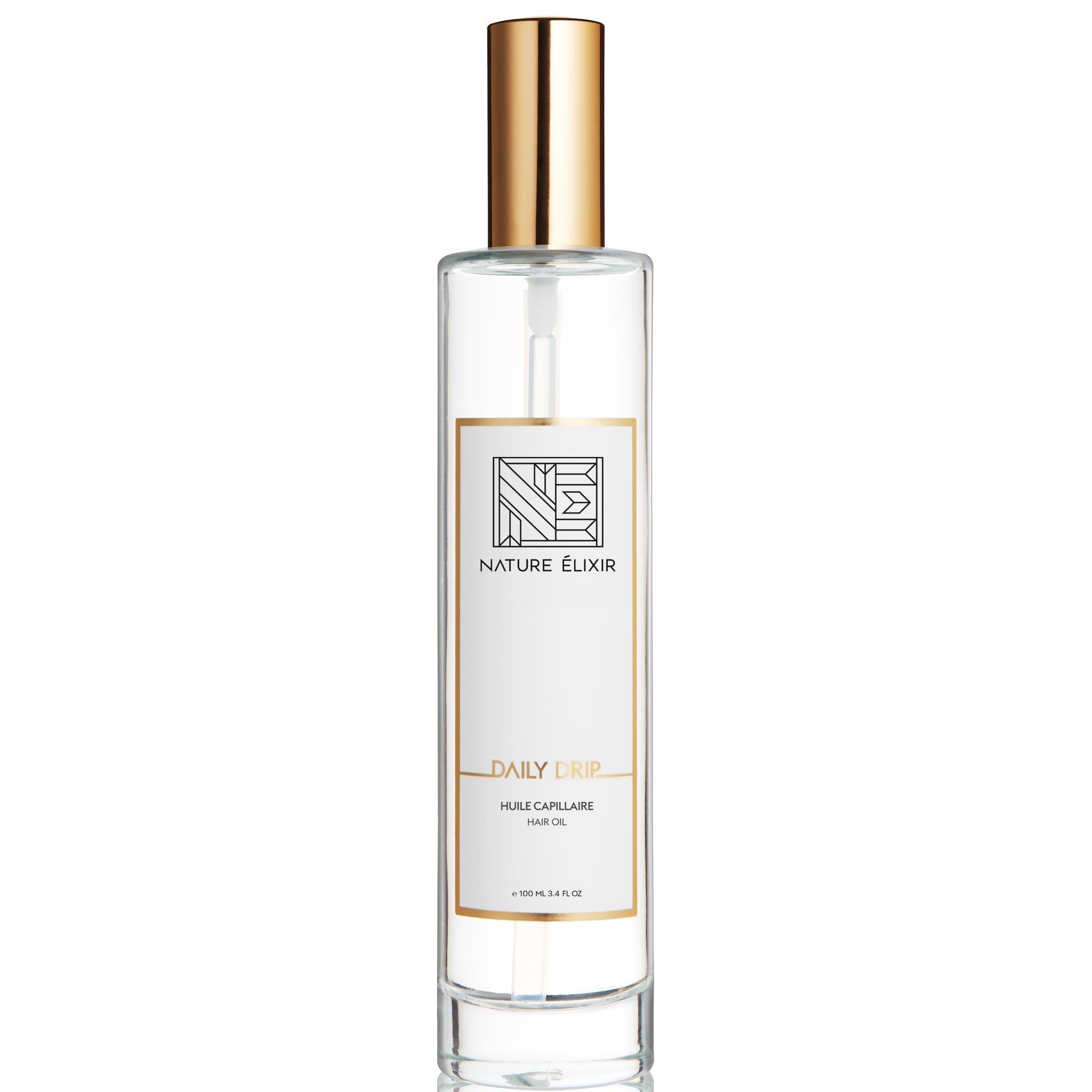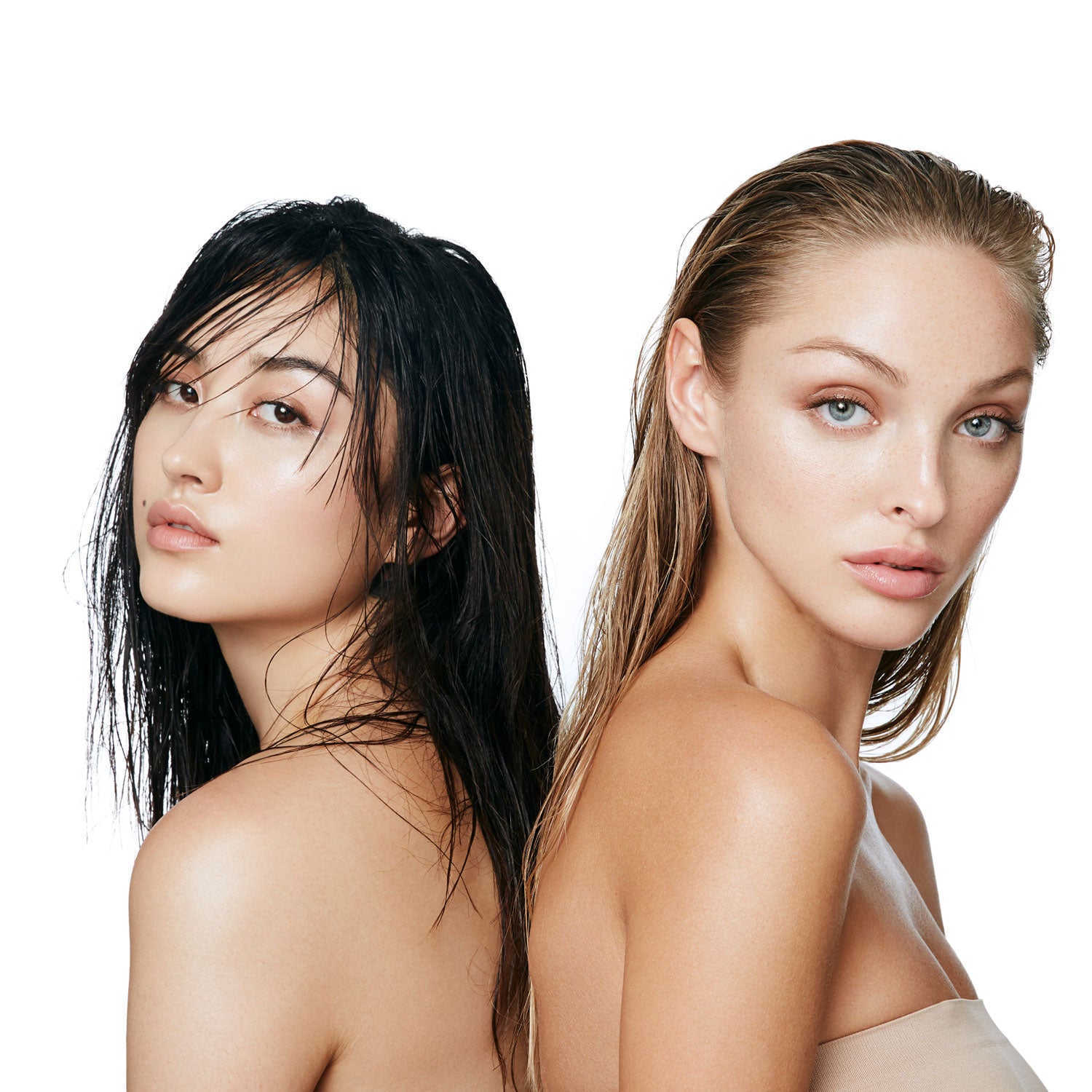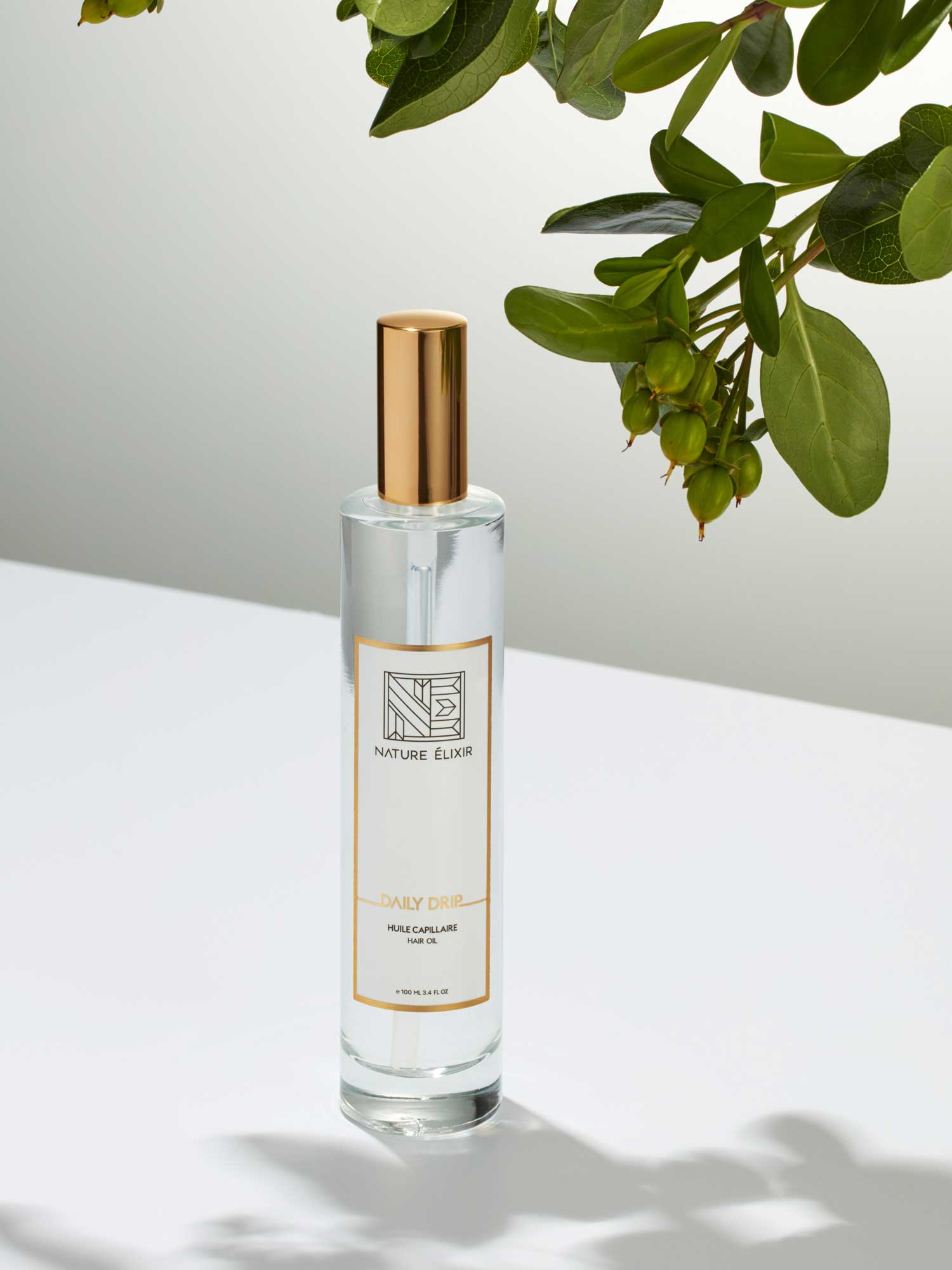 ---
Formulated without parabens, sulfates, mineral oil, and is cruelty-free

Unparalleled Protection
The ultimate hair savior - our Signature Hair Oil Daily Drip!
This weightless wonder is like a hair treatment and hair oil in one. A fortifying and vitalizing complex, it's packed with a special UV filter that creates a protective barrier to keep your hair looking and feeling soft, and supple.
Say goodbye to dry, damaged hair and hello to glossy, healthy locks with this best hair oil for dry and damaged hair. The lightweight formula sinks in instantly, shielding your hair from heat damage and defending it against the forces of nature.
In addition, this hair oil treatment is perfect for those with frizzy hair, leaving it smooth, strong, and healthy. So, if you want to give your hair the ultimate pampering, give our Signature Hair Oil a try!